For my dead homies...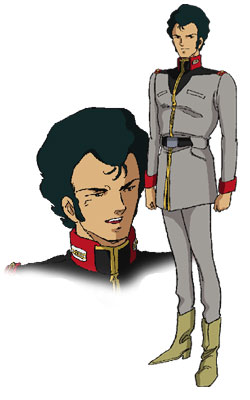 Bad news to brighten an otherwise glorious day, but Hirotaka Suzuoki, aka Noah Bright from Gundam's popular UC timeline, has passed away due to lung cancer. He was 56.
RIP dude. We know you'll be pimp-slapping Amuro and Camille in heaven.
You can view the Asahi.com post in Japanese
here.