"Hey, hey it's the weekend! Do some more damn work."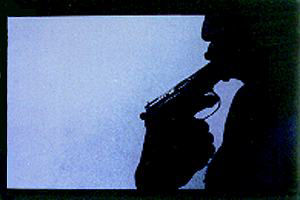 This week is sports week, so we've spent all week getting the kids organized for the enormous task of running a bunch of relay races. In some ways it's kind of cool... but it also requires a seven day work week.
Not to blow my own horn here ("USA!! USA!!"), but in America we could knock this shit out in two and a half hours, replete with human pyramids and surprisingly hetero-questionable male cheering. Then I'd punch a football player in his motherfucking mouth, just like I did in summer school.
(Yes, my life is that awesome)
Oh well... Saturday brings
Corrupted
to Django, which is located off the Shimatori, near Fuji slots. I'm ready for some metal, folks.
David Cross quote of the day:
"All my friends are always telling me how hard it is to have kids 'Oh, David, it's so hard.' That's not hard. You wanna know what hard is? Try talking your girlfriend into her third consecutive abortion."
Goodnight, and good luck.